Exhibition Images
Street Art Ink: From the Body to the Wall explores the intersection of tattoo and mural art.
Held on the third floor of the McNichols Civic Center Building, Denver Colorado
9/20/2018 - 1/2019
The work of body art photographer Richard Todd from Los Angeles captivates and energizes his audience. Highlighting the beauty of the magnificent art, from the way the tattoo lays on the body to exploring the varying personalities of the models.
His images of people wearing art by some of the best tattoo artists from around the globe has been featured in publications worldwide and can be found in numerous museum and private collections in the United States, Europe and Asia. He continues to be a major contributing photographer for Tattoo Life Magazine and The National Tattoo Association.
Denver Mural artists Casey Kawaguchi and Sandy Calistro transform the 3rd floor of the McNichols Civic Center building with impactful murals inspired by tattoo art and honoring the tattooed tradition.
Casey Kawaguchi's mural style is unmistakably influenced by his Japanese heritage and the rich history of tattooing in Japan. Sandy Calistro, a tattoo artist and muralist, Transforms what she considers the "most intimate form of art" to a larger than life image that captures the emotional and personal aspect of permanent body art.
For those who would like to order a print from this exhibit.
email to: richardtoddphotography@Gmail.com.
Prints are made within the paper size of 17"x 22".
They are printed on archival paper using archival inks.
All prints are signed and numbered. Prices start at $500.00
Click on an image to get started
Recently Published Book
Skin Pictures The Art Of Tattoo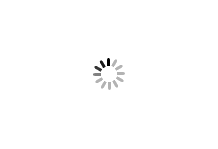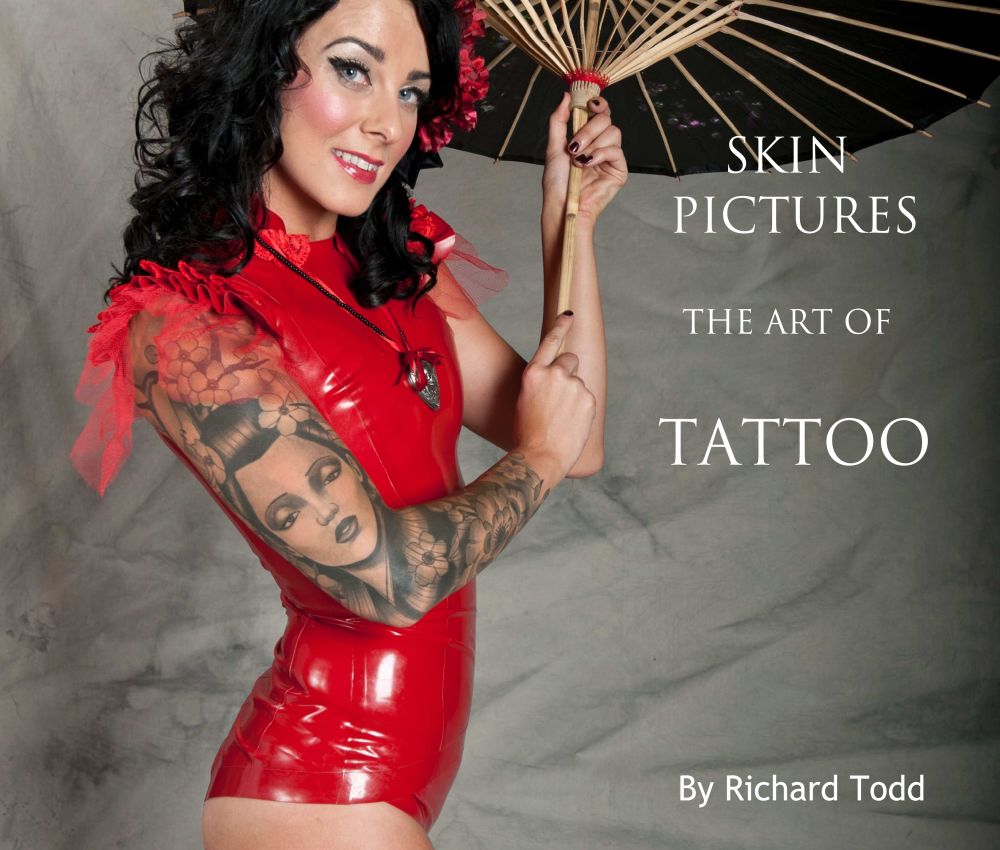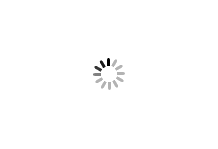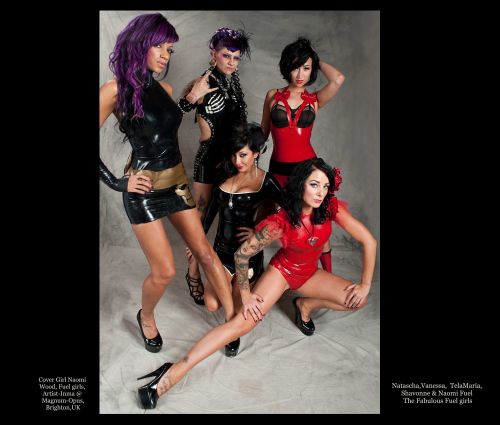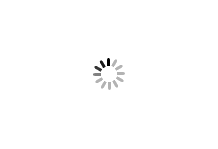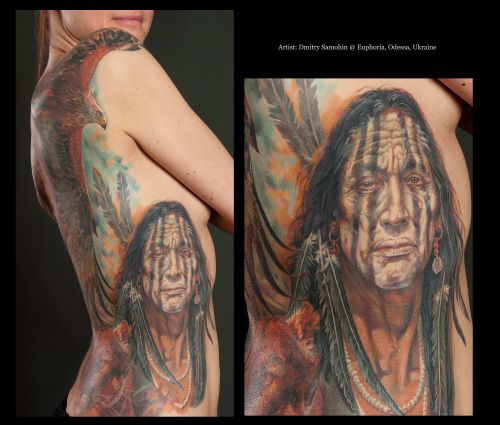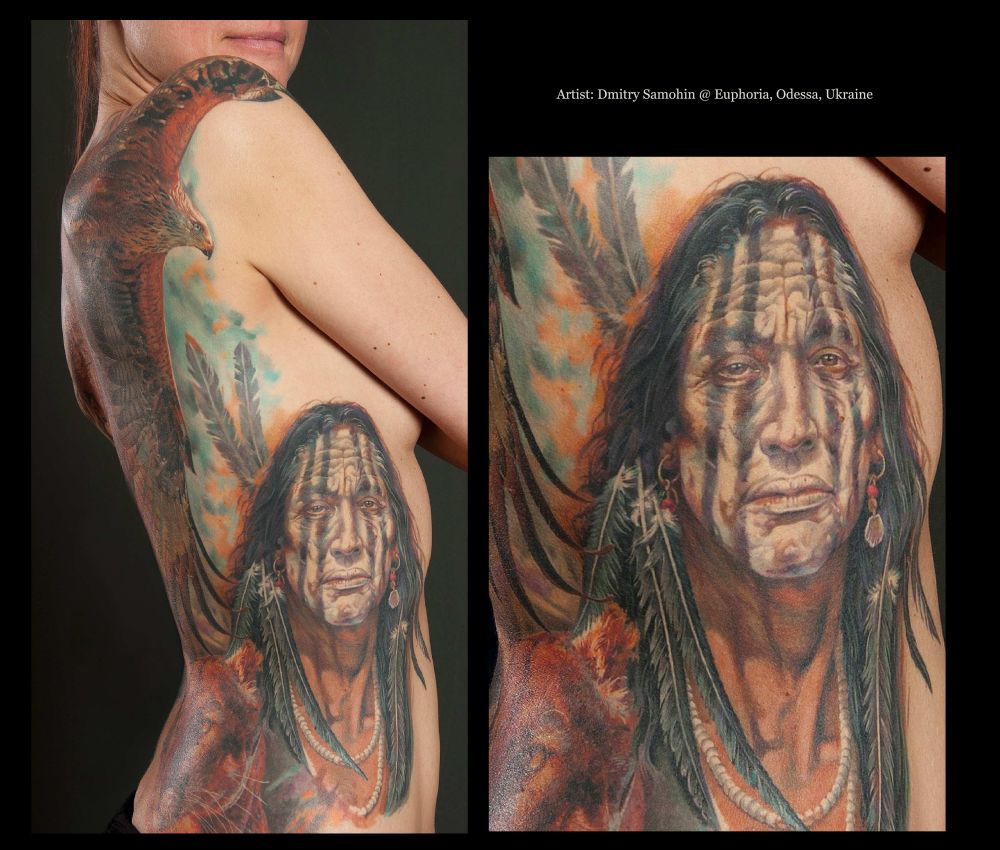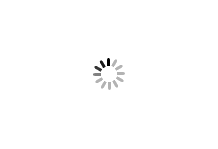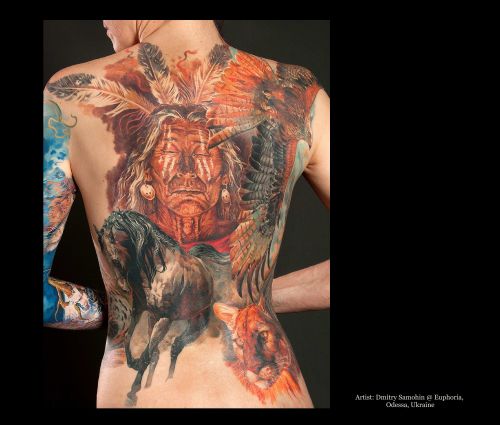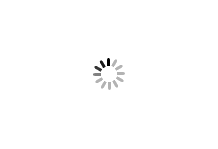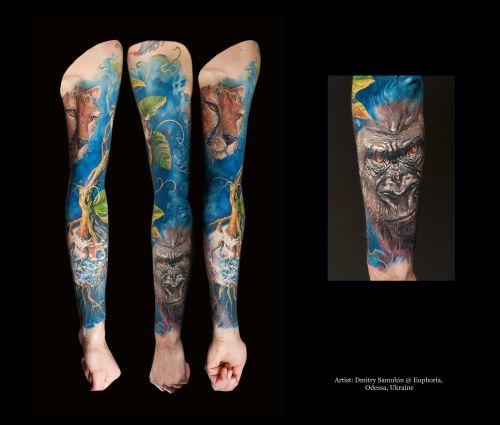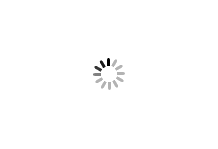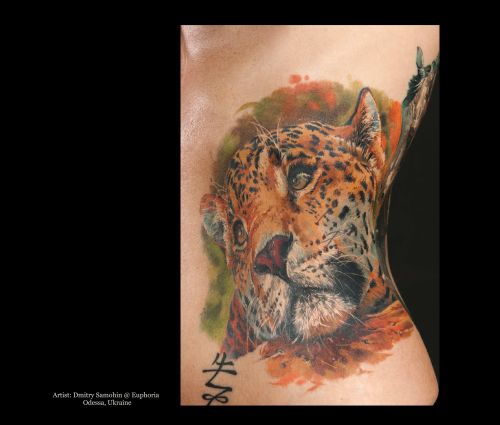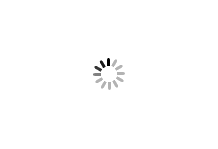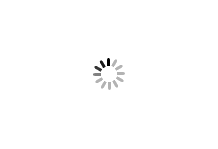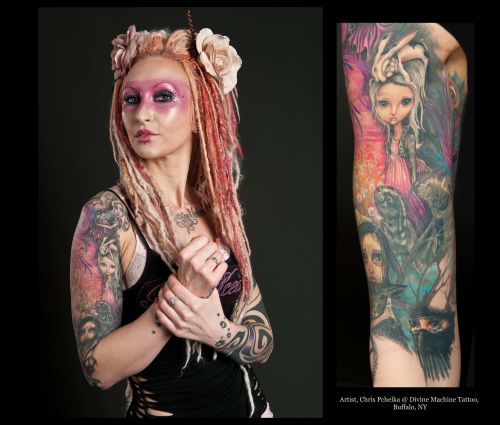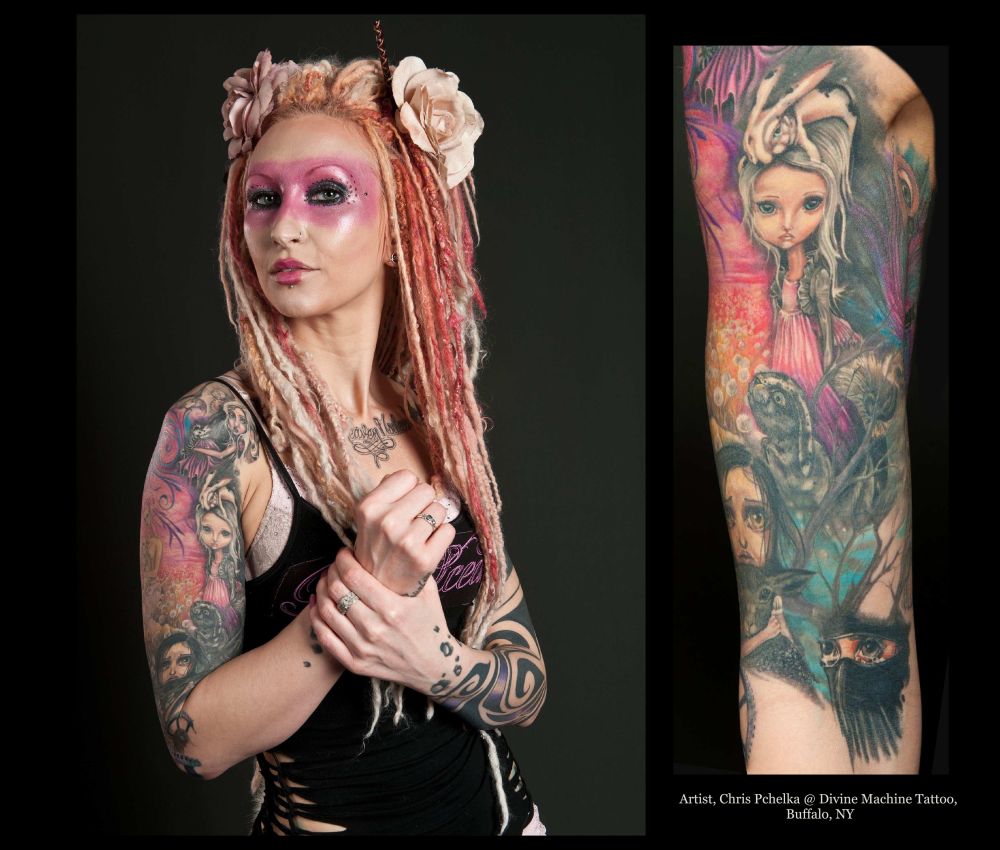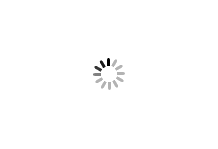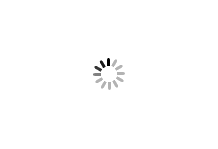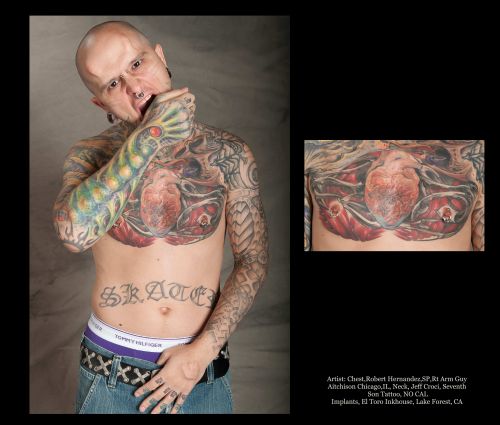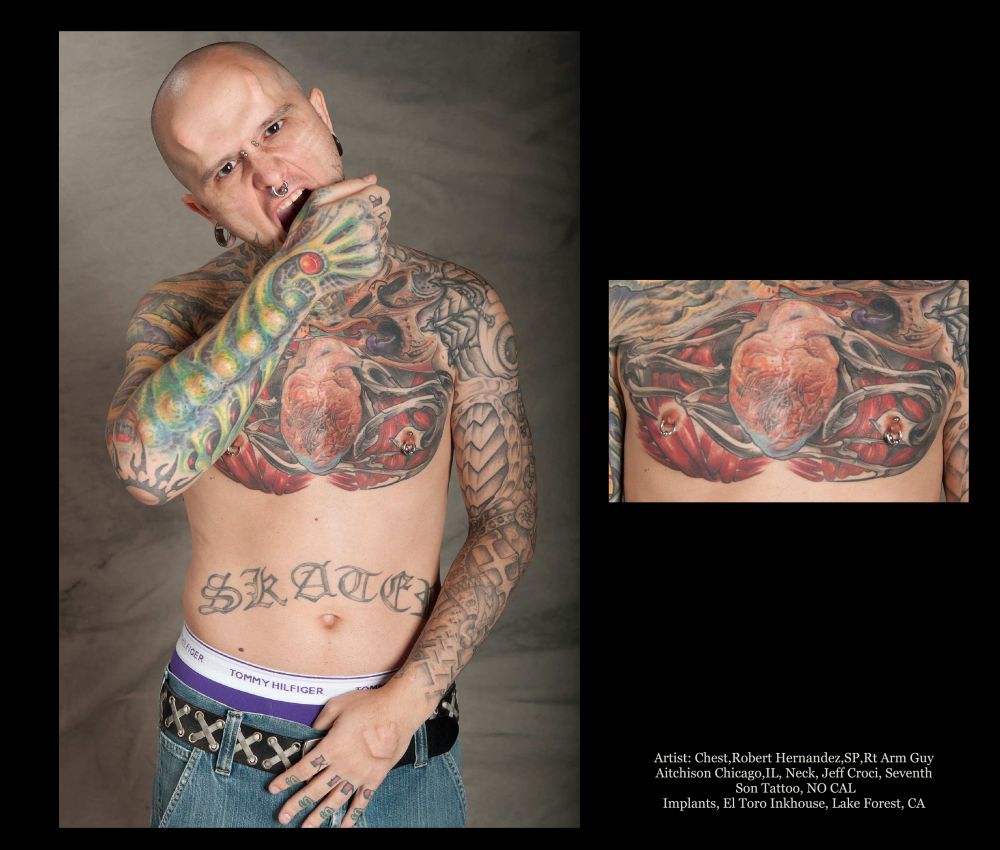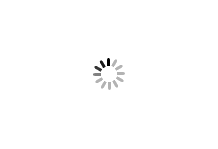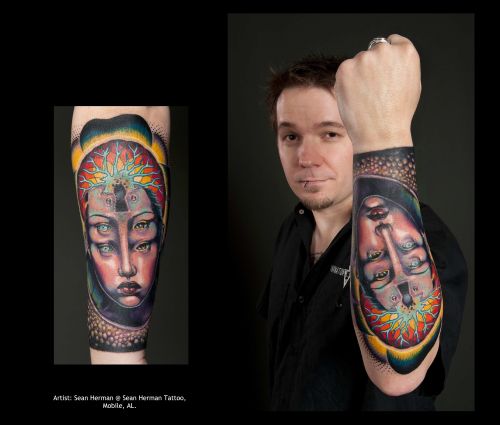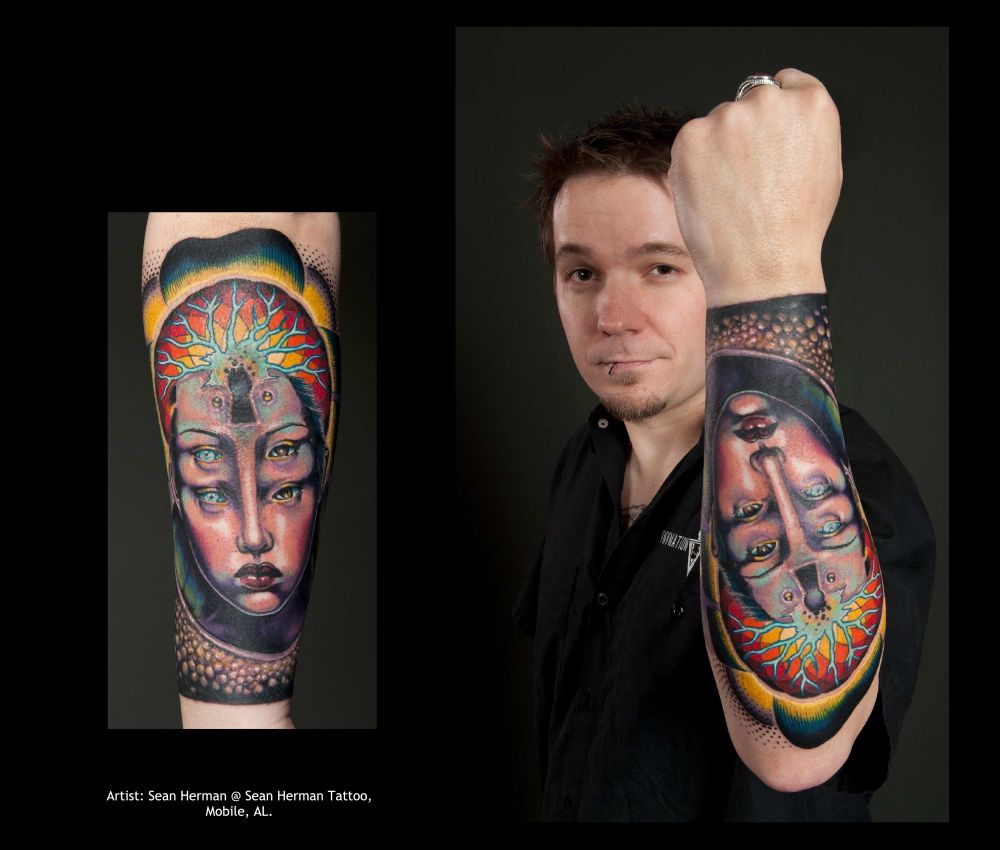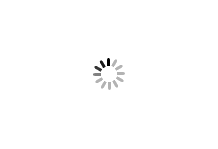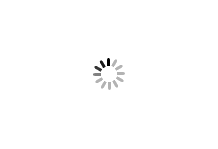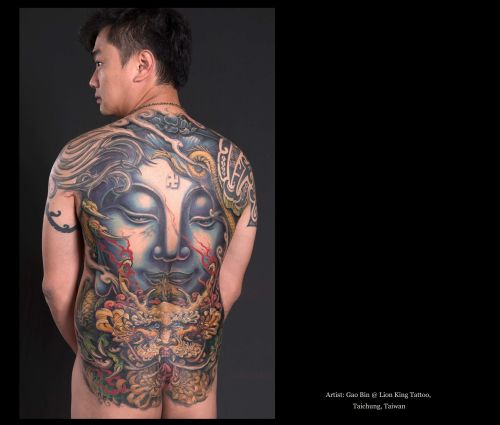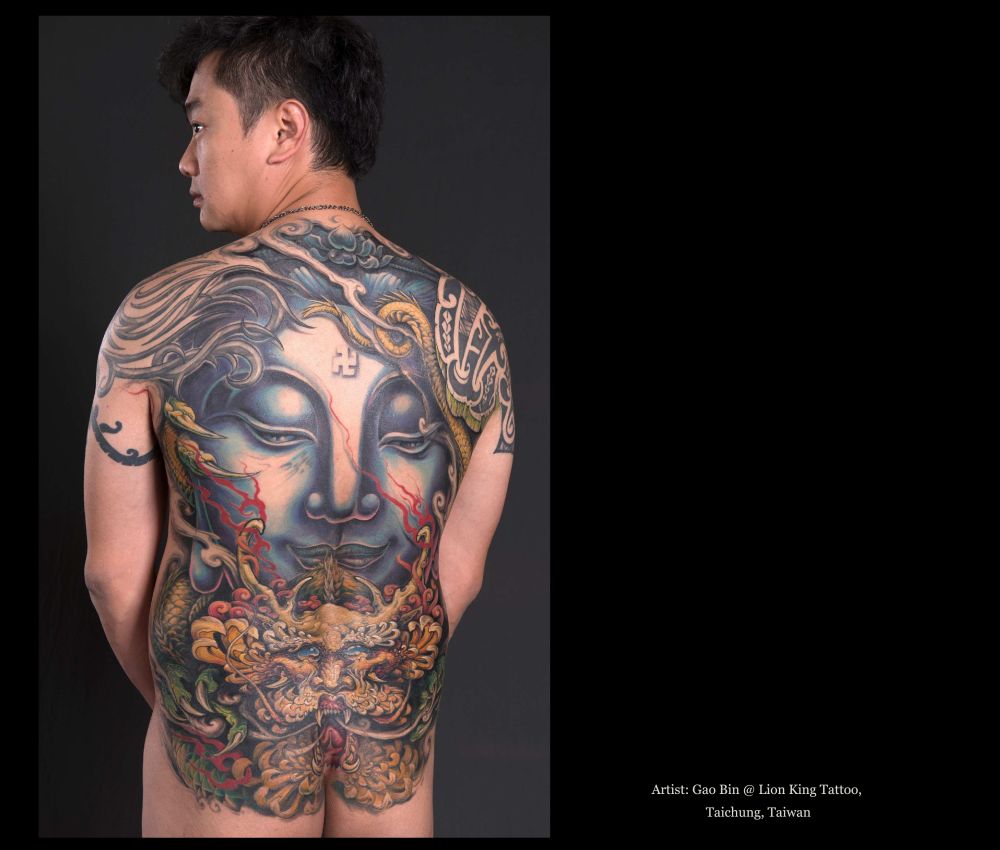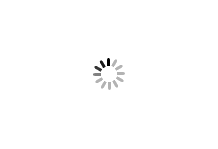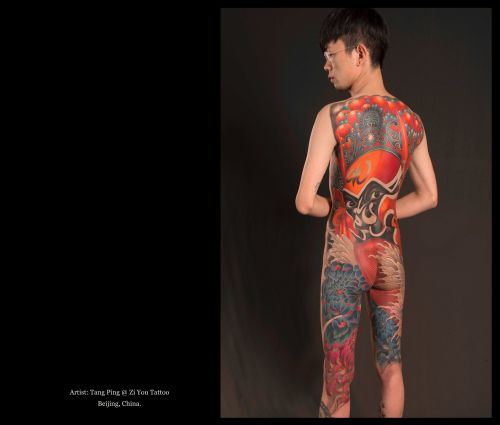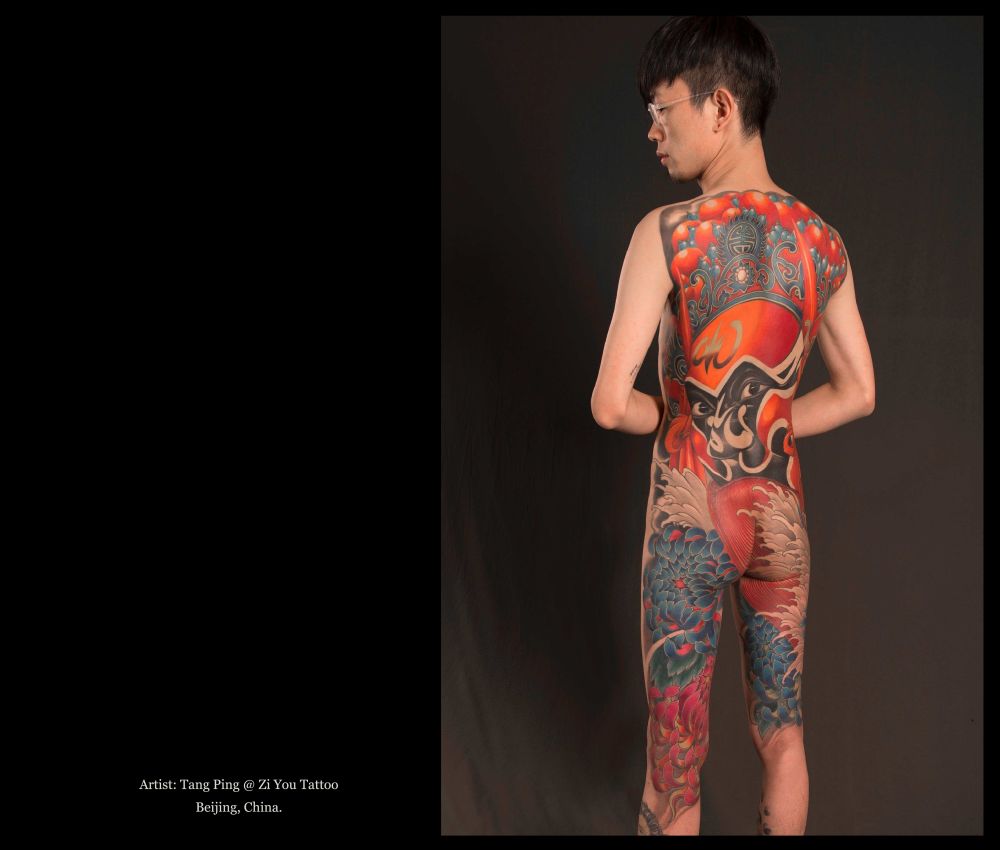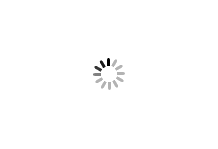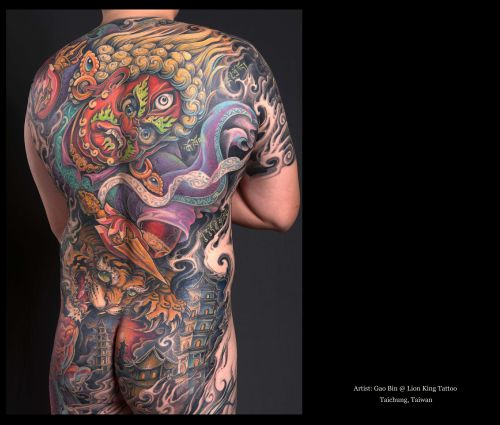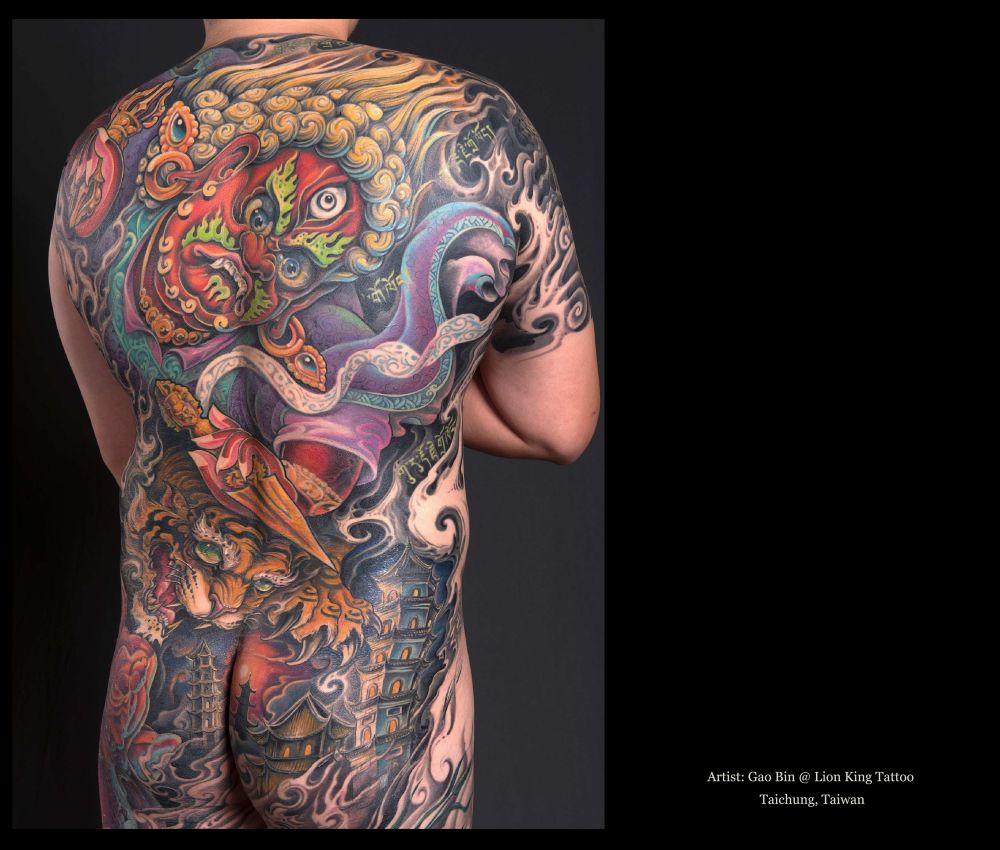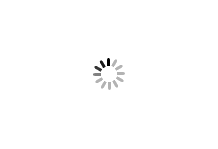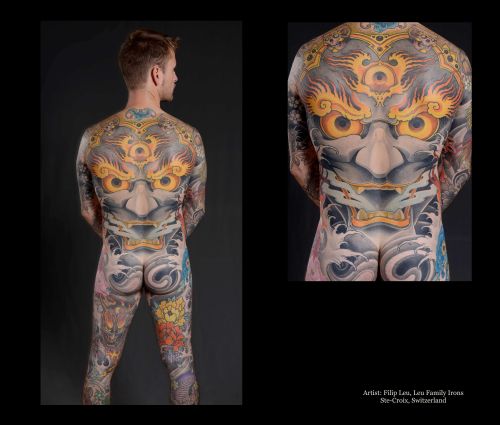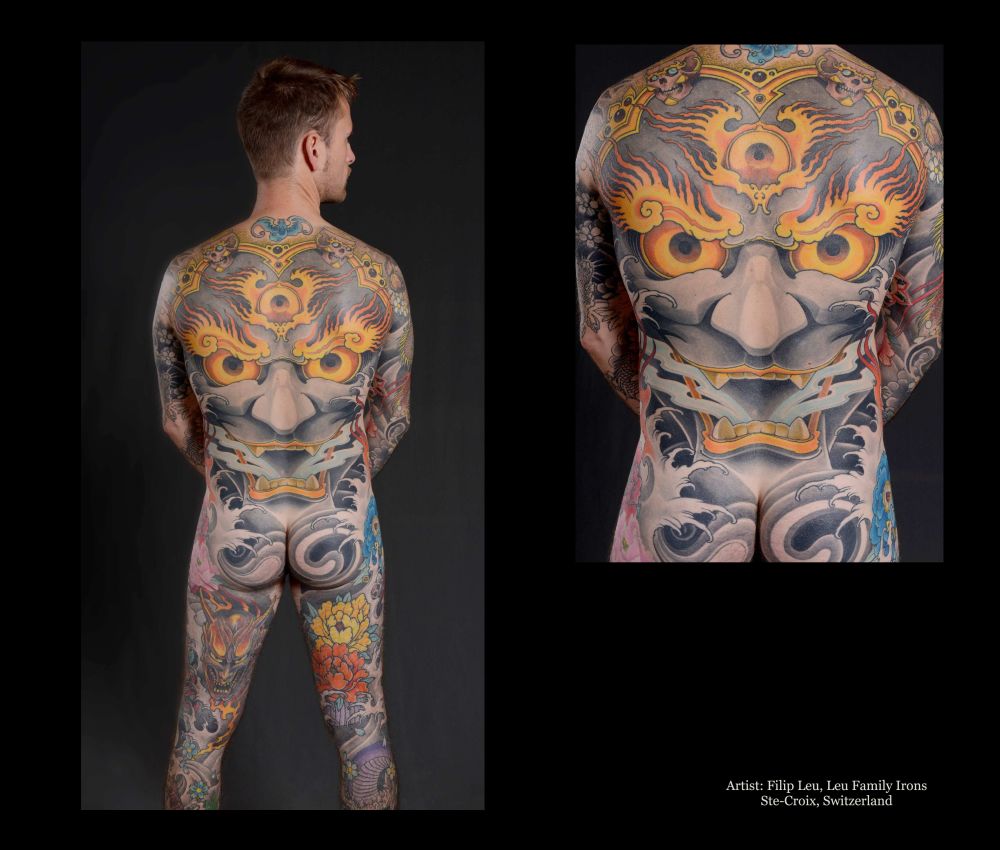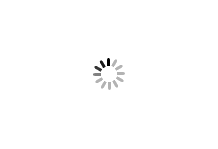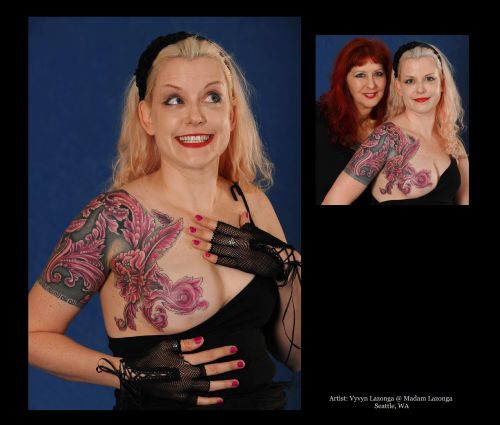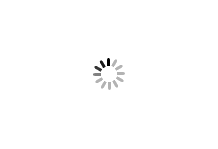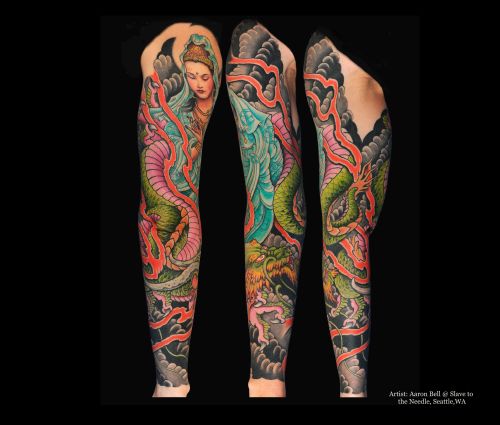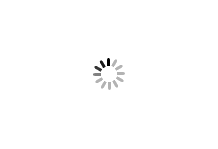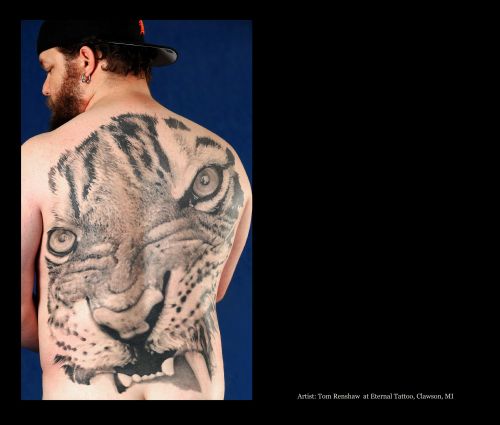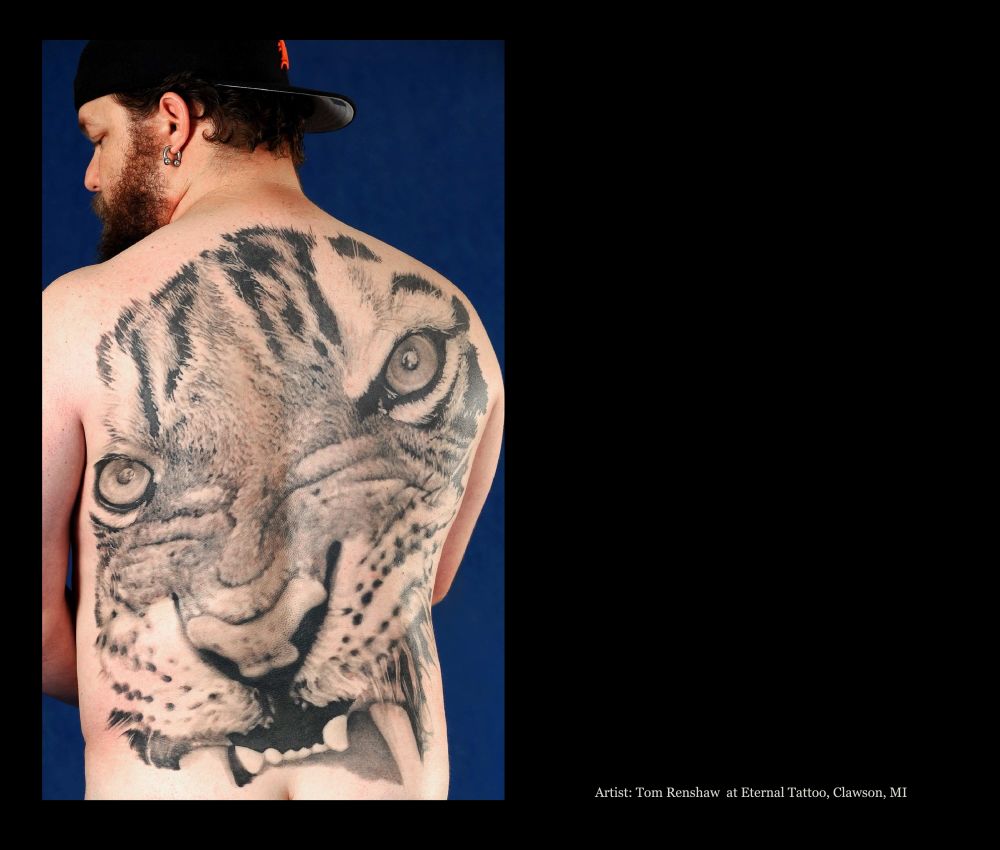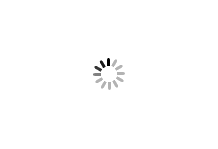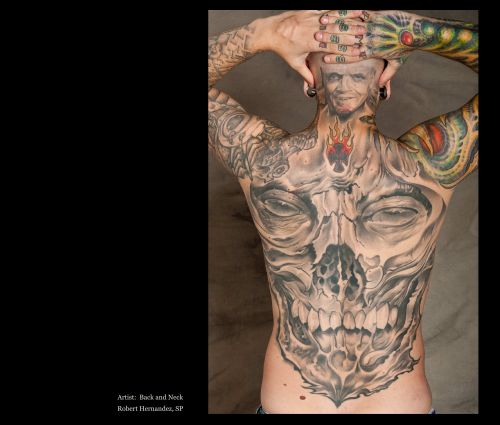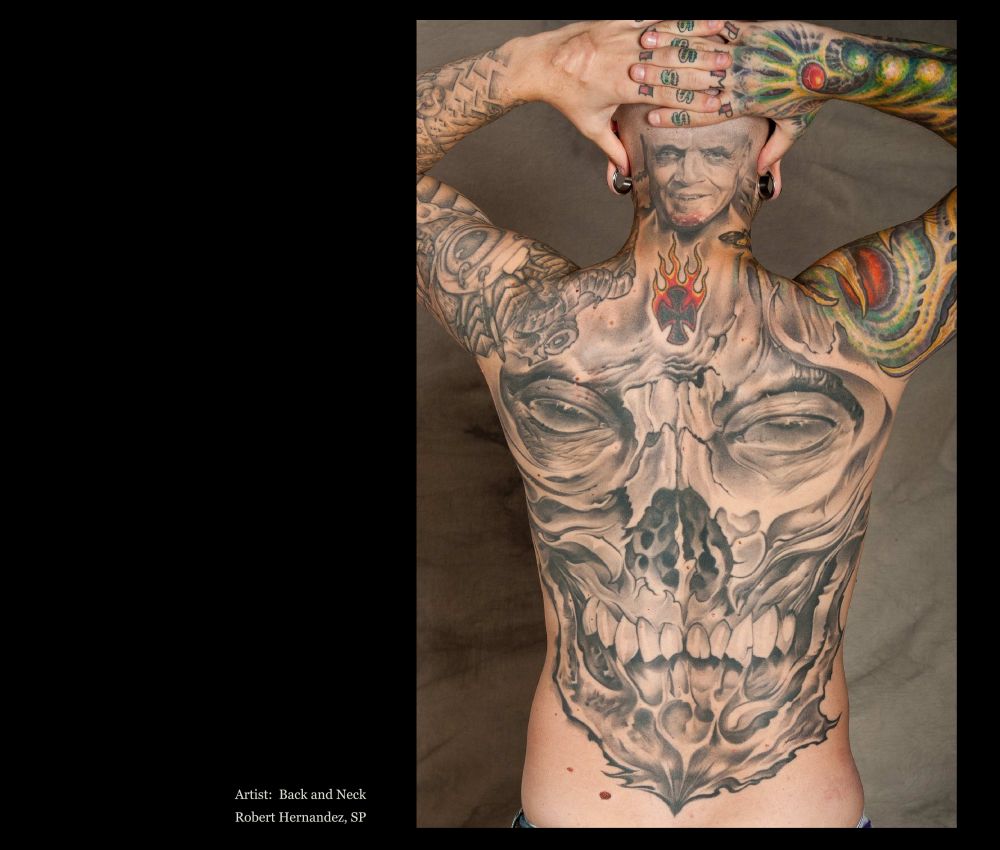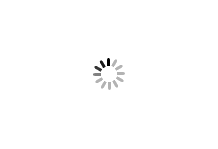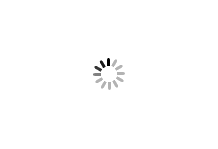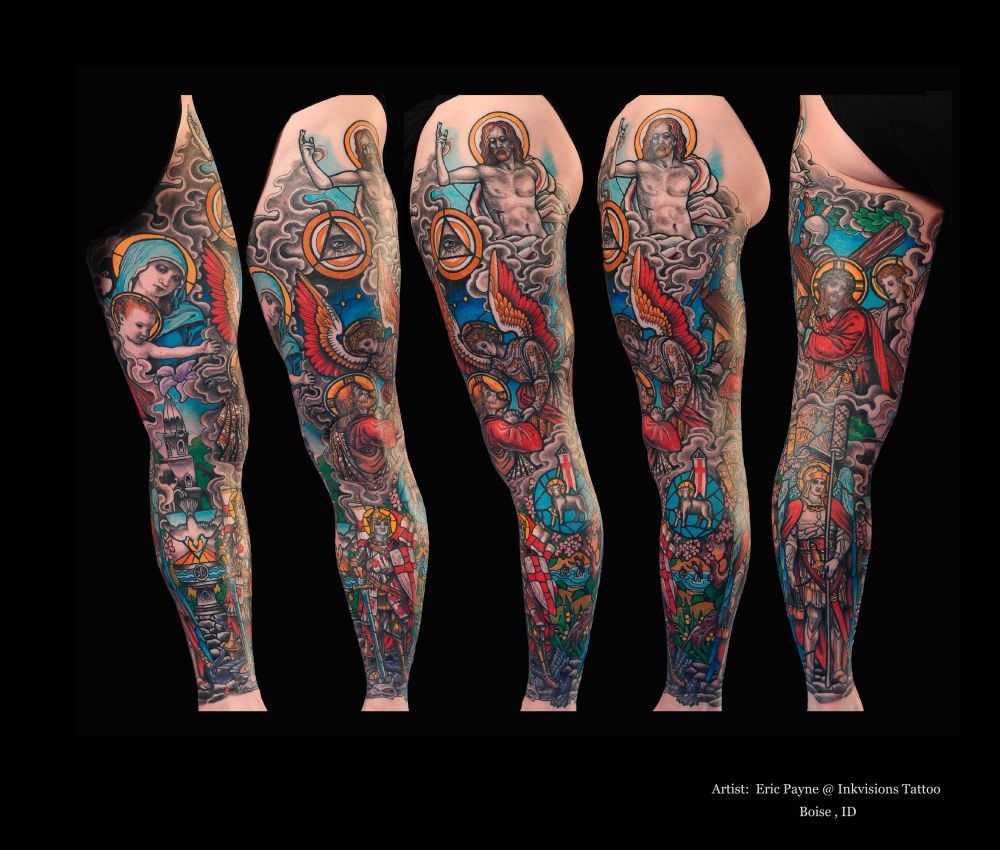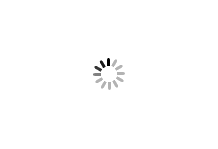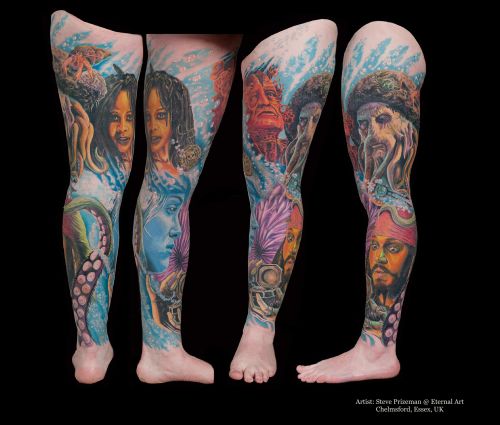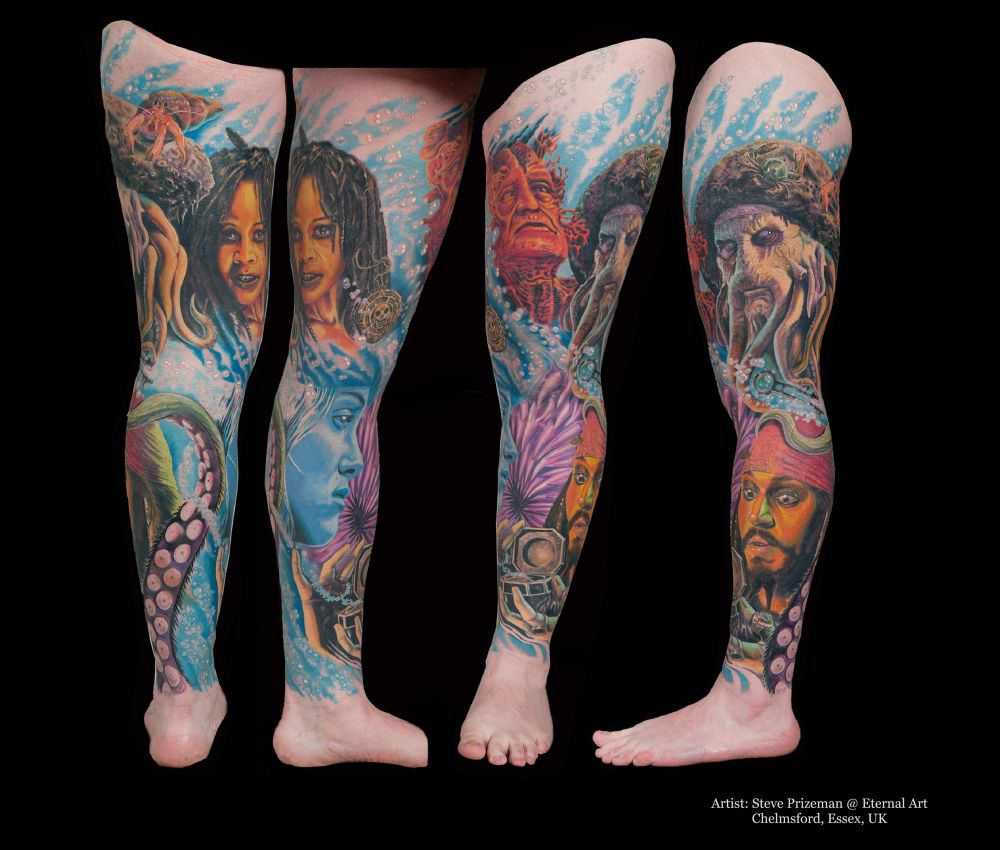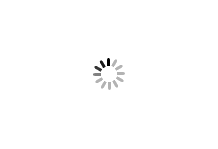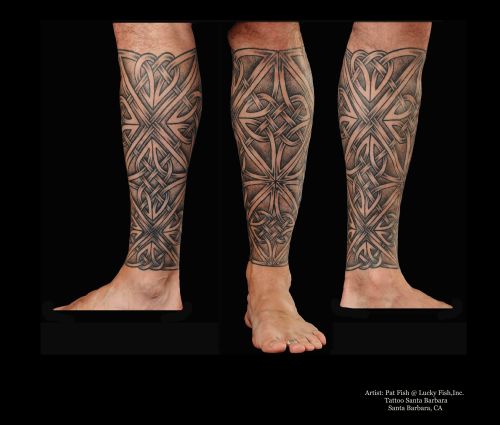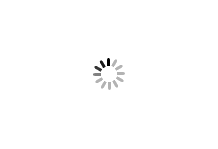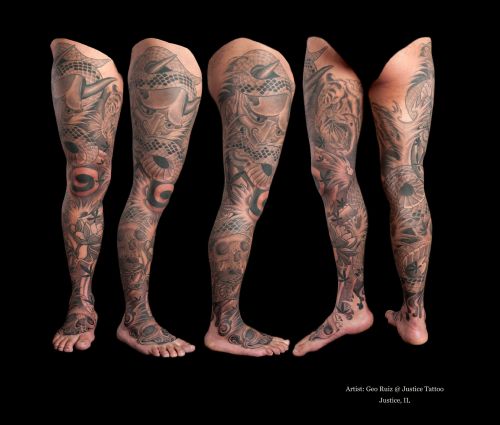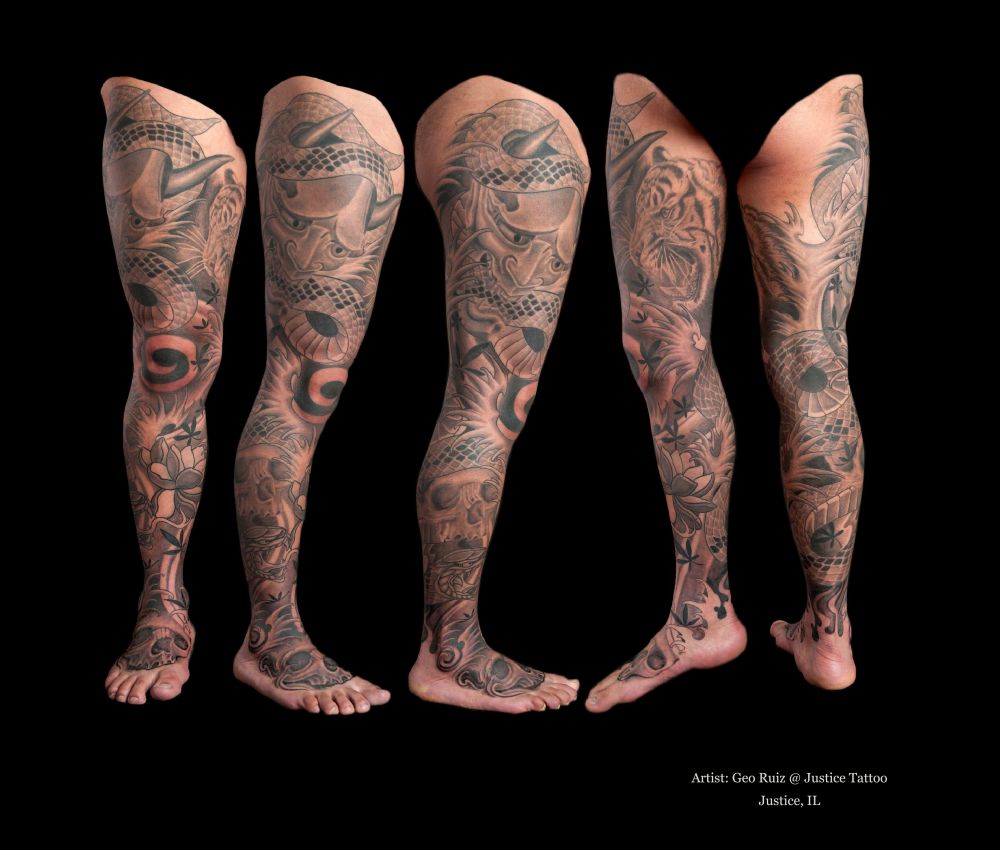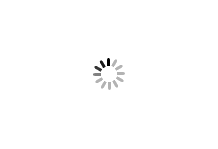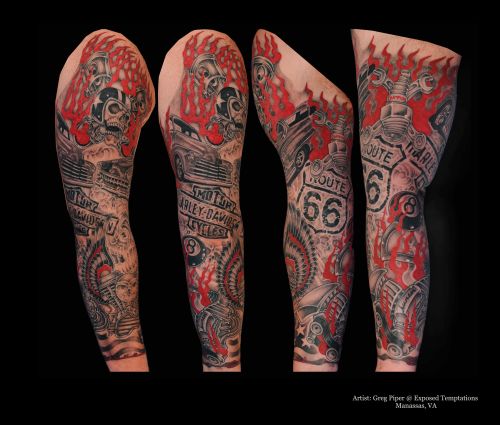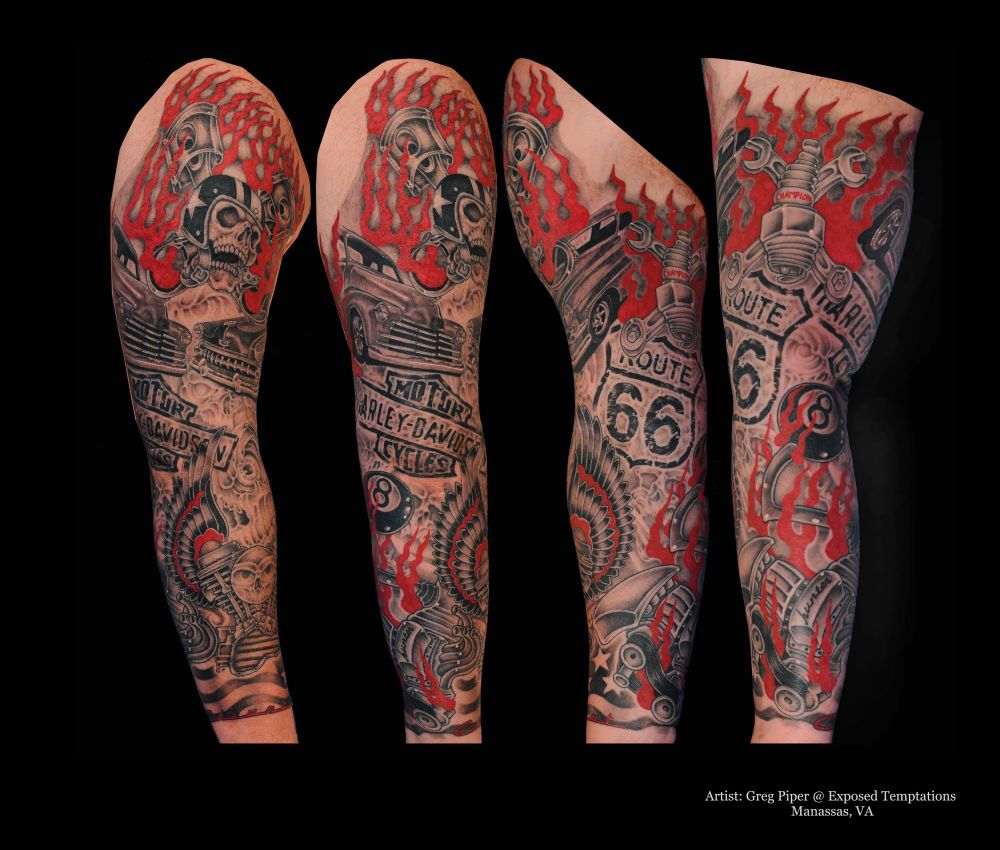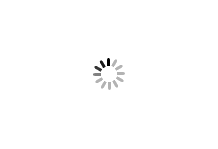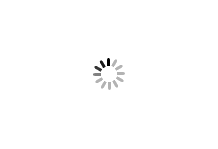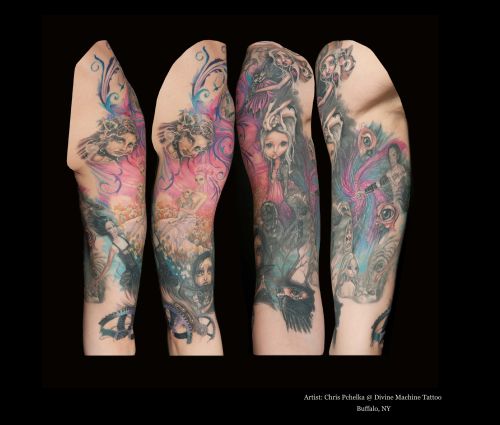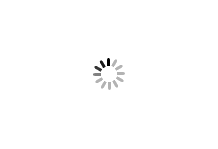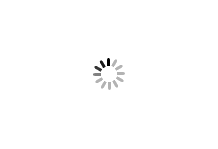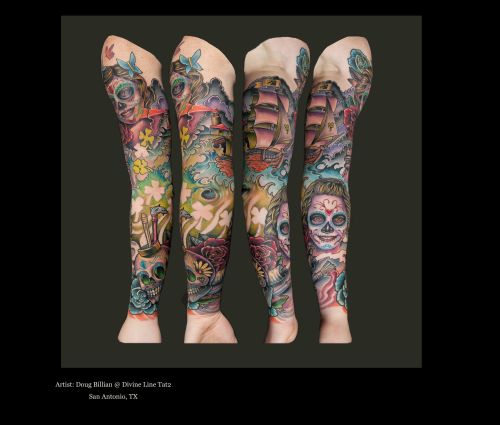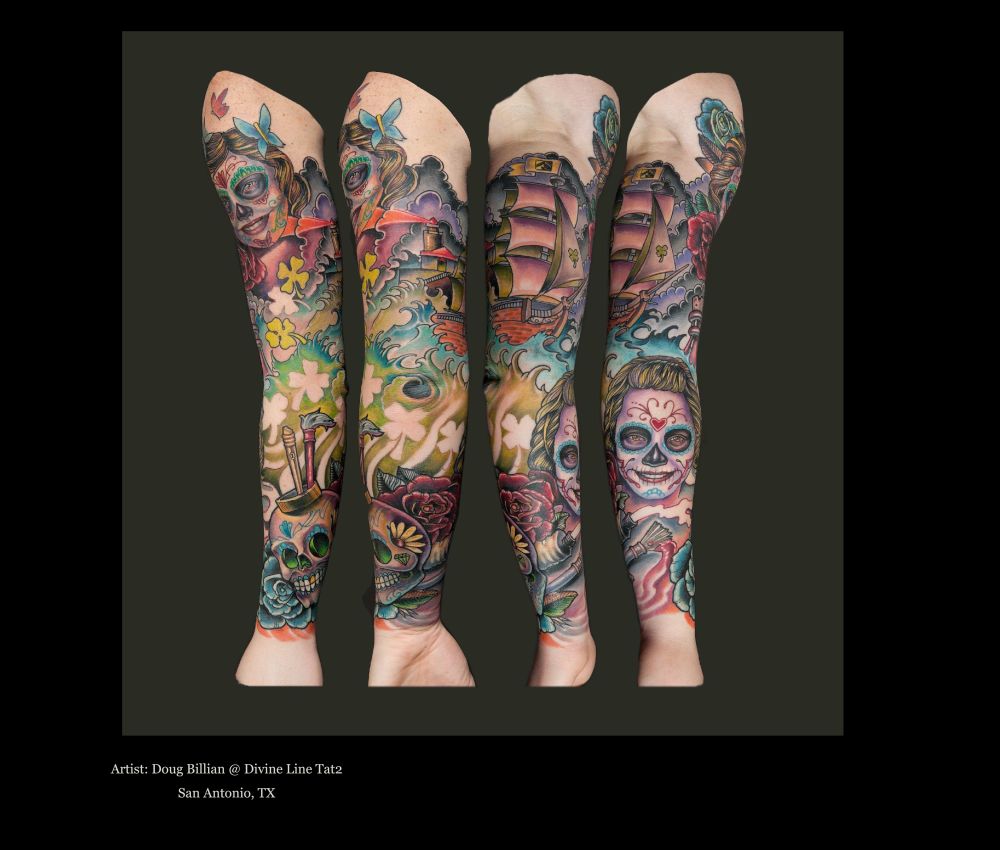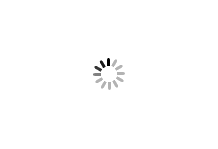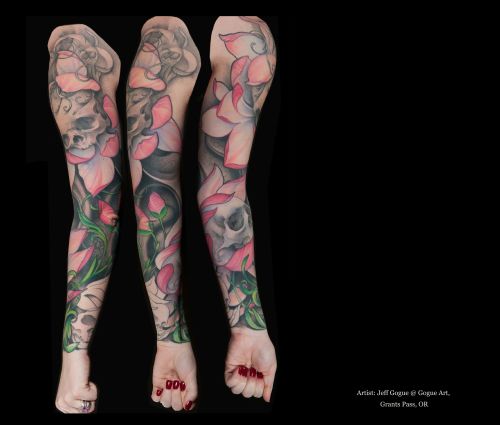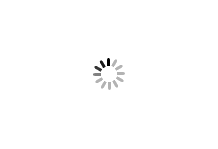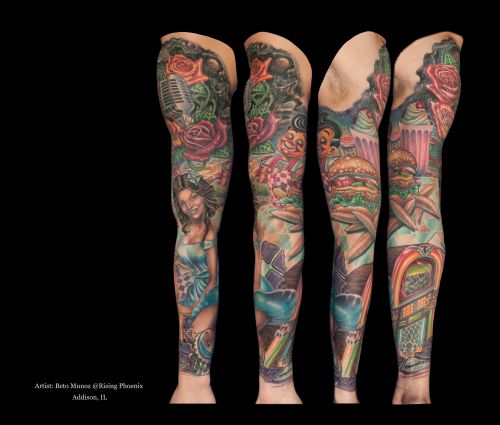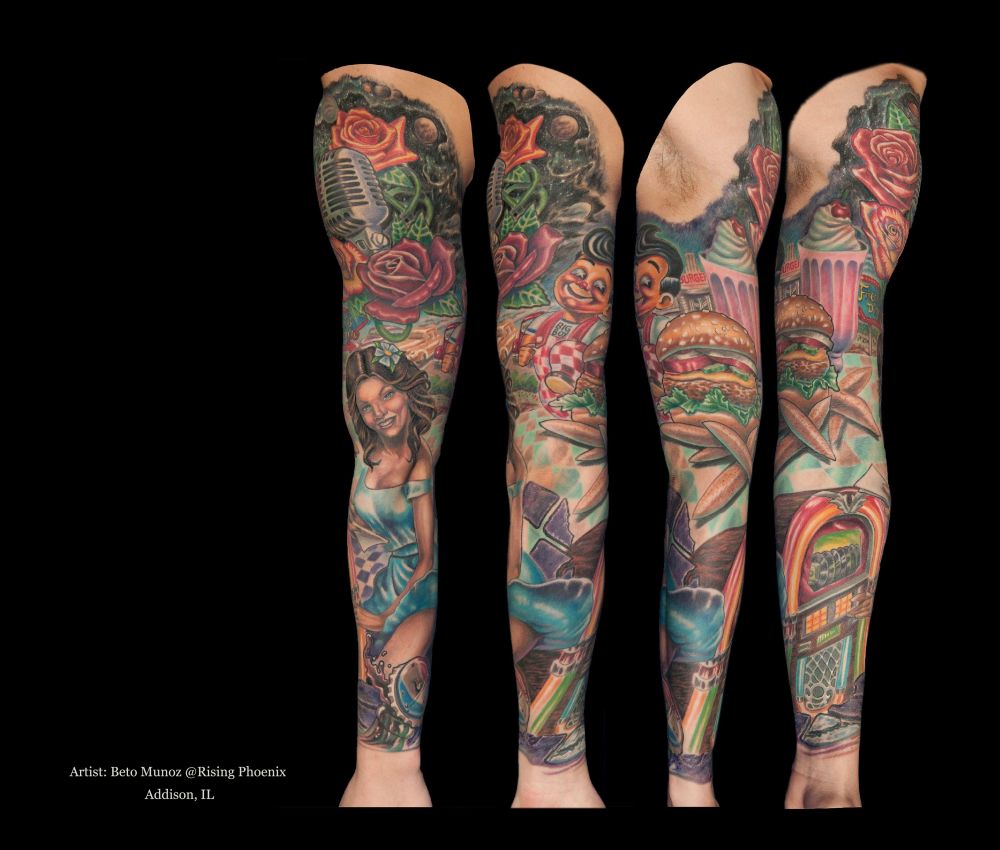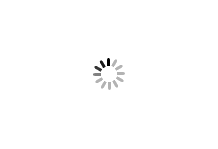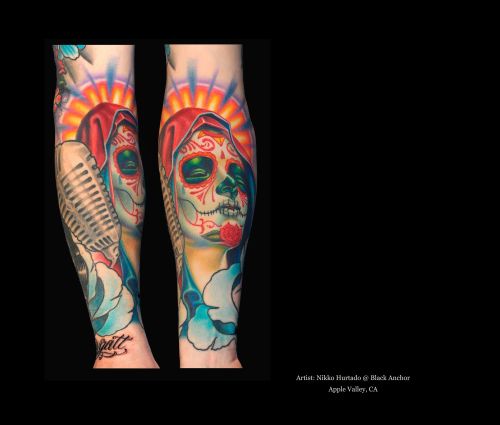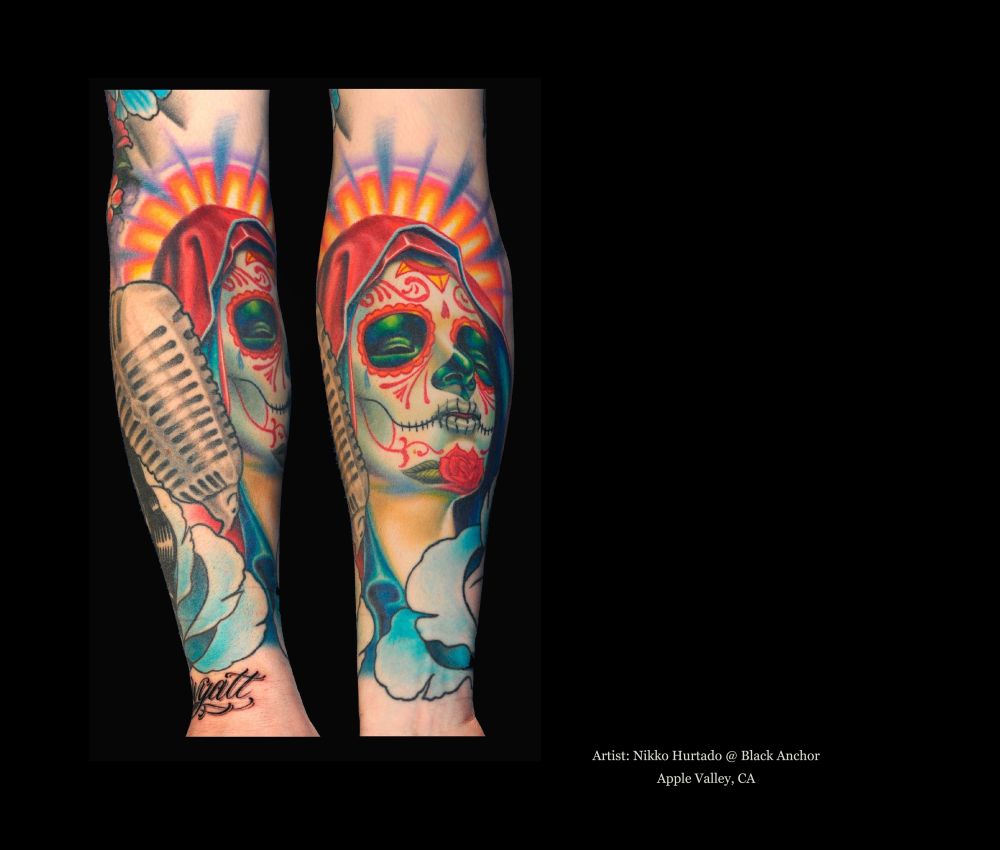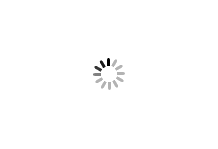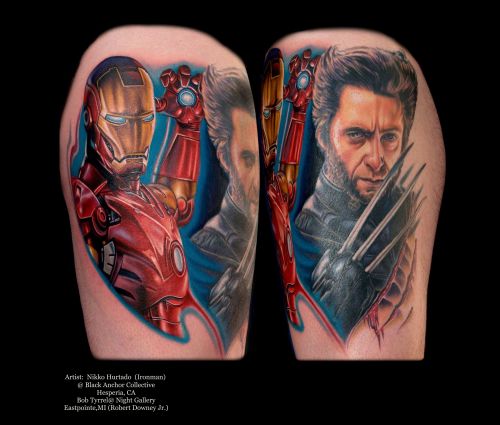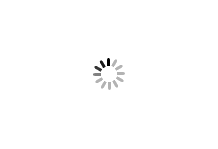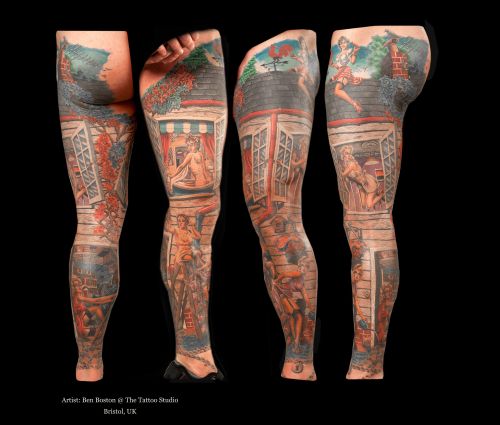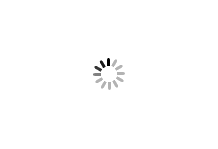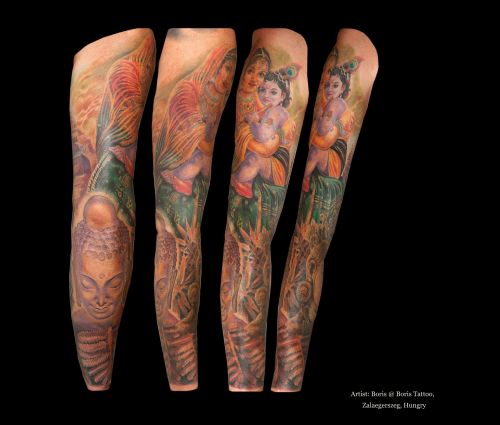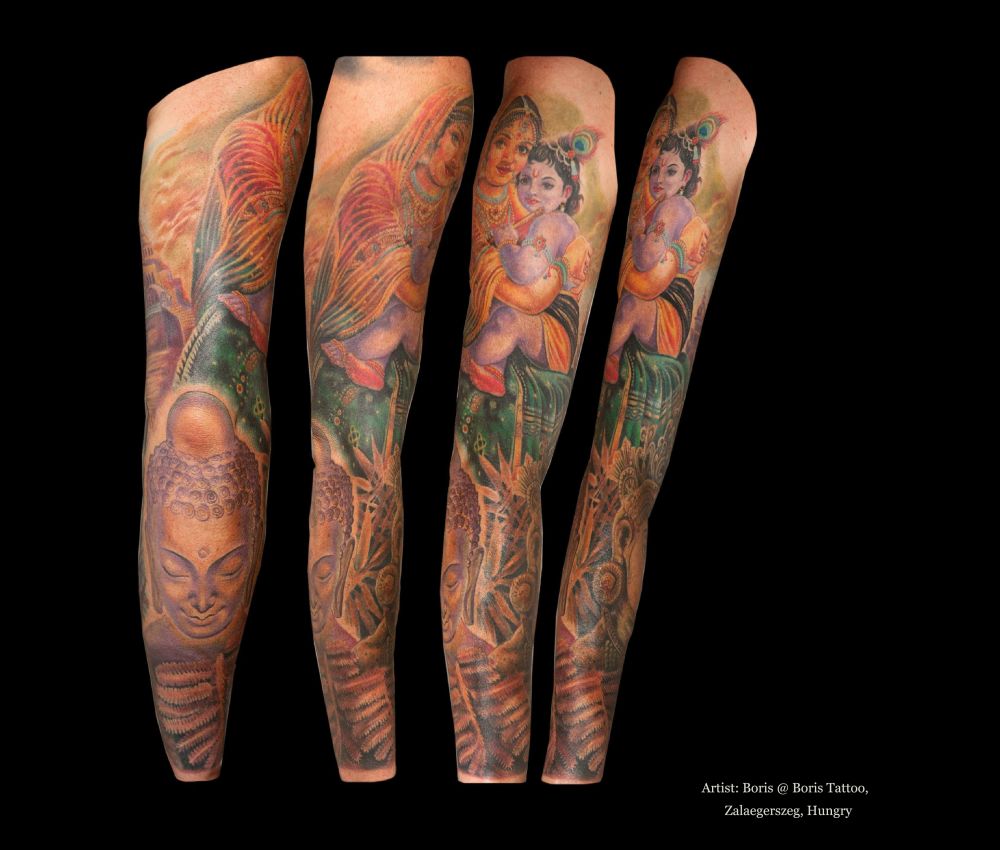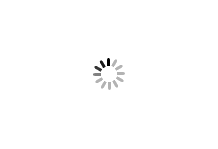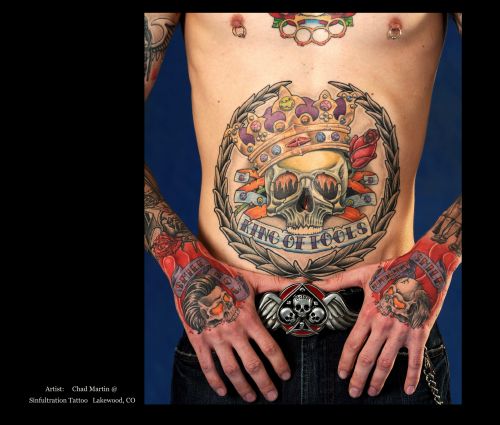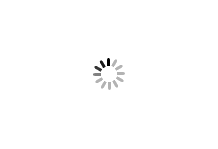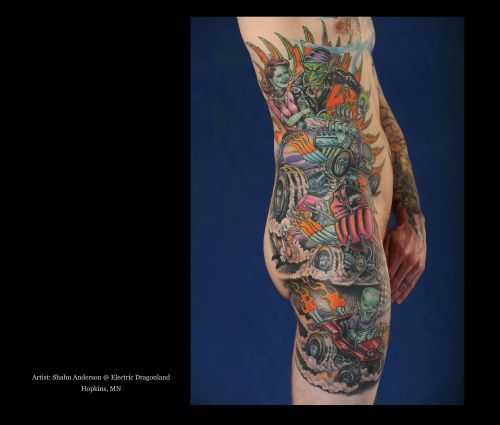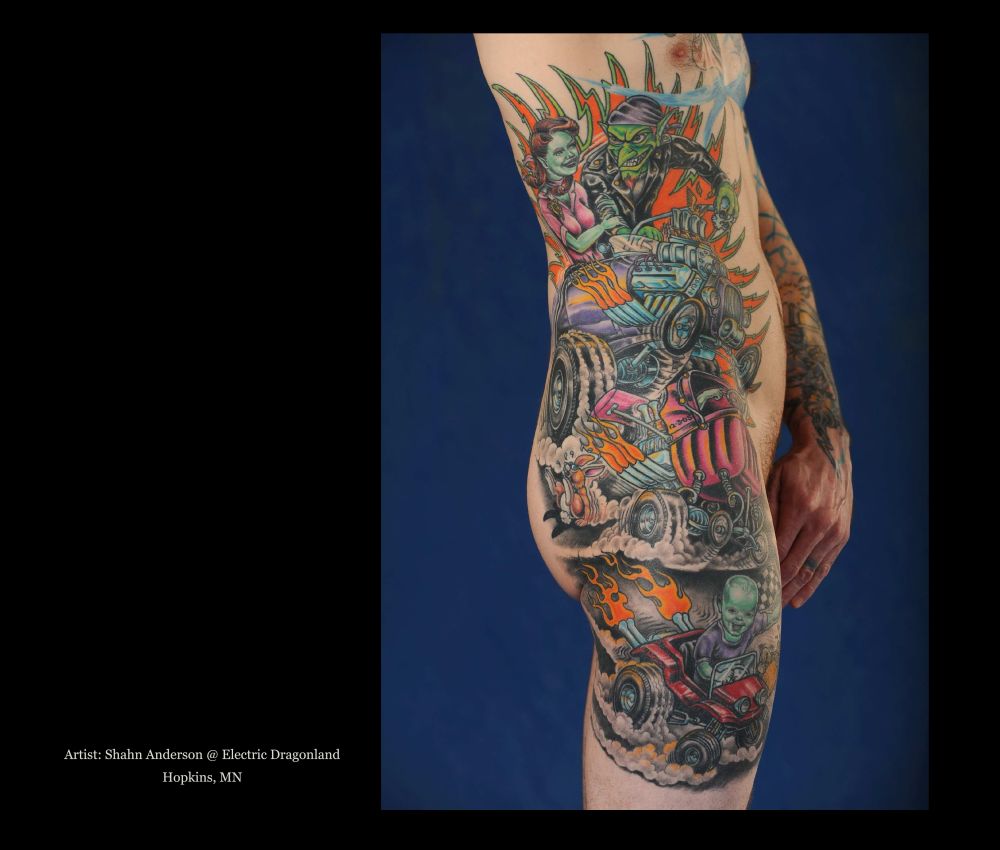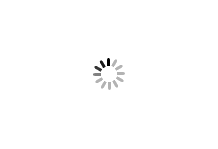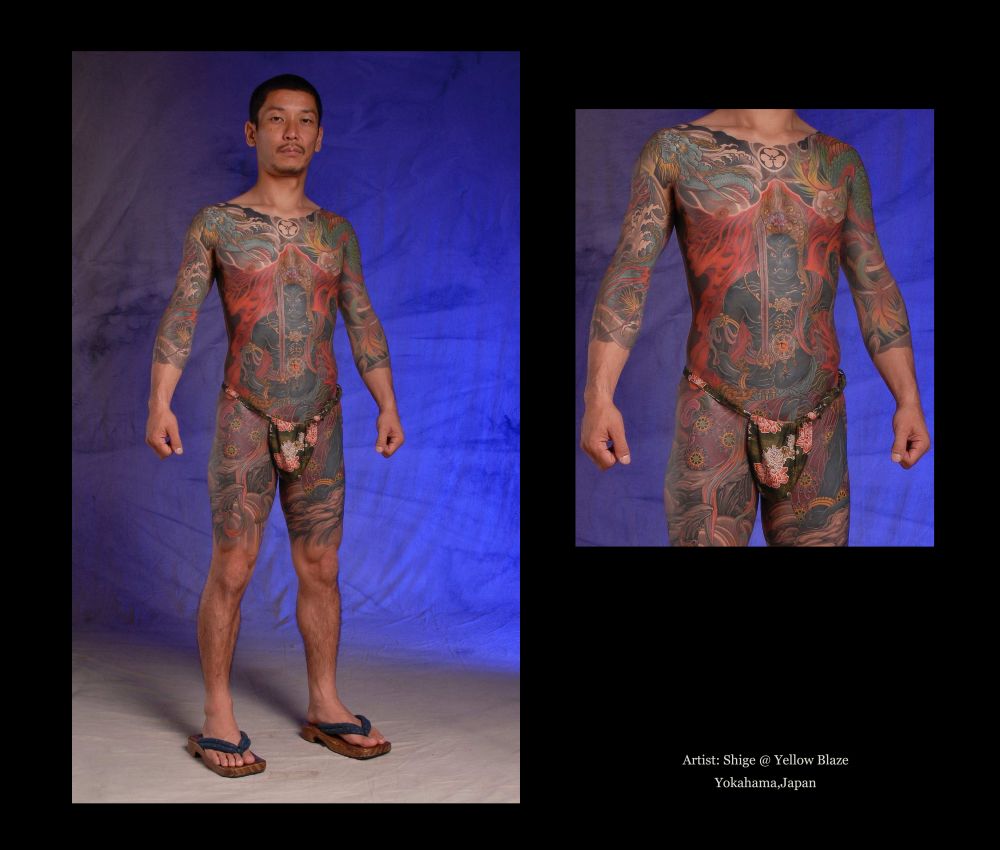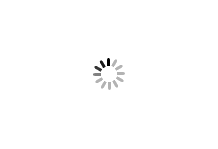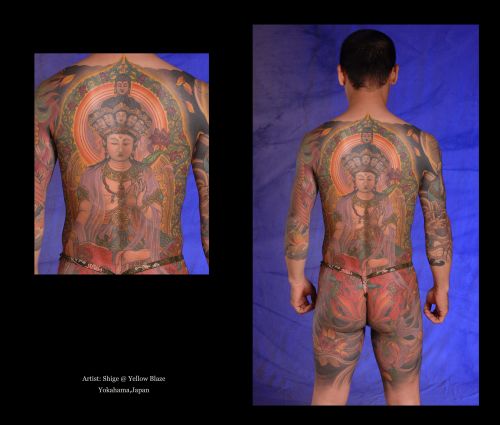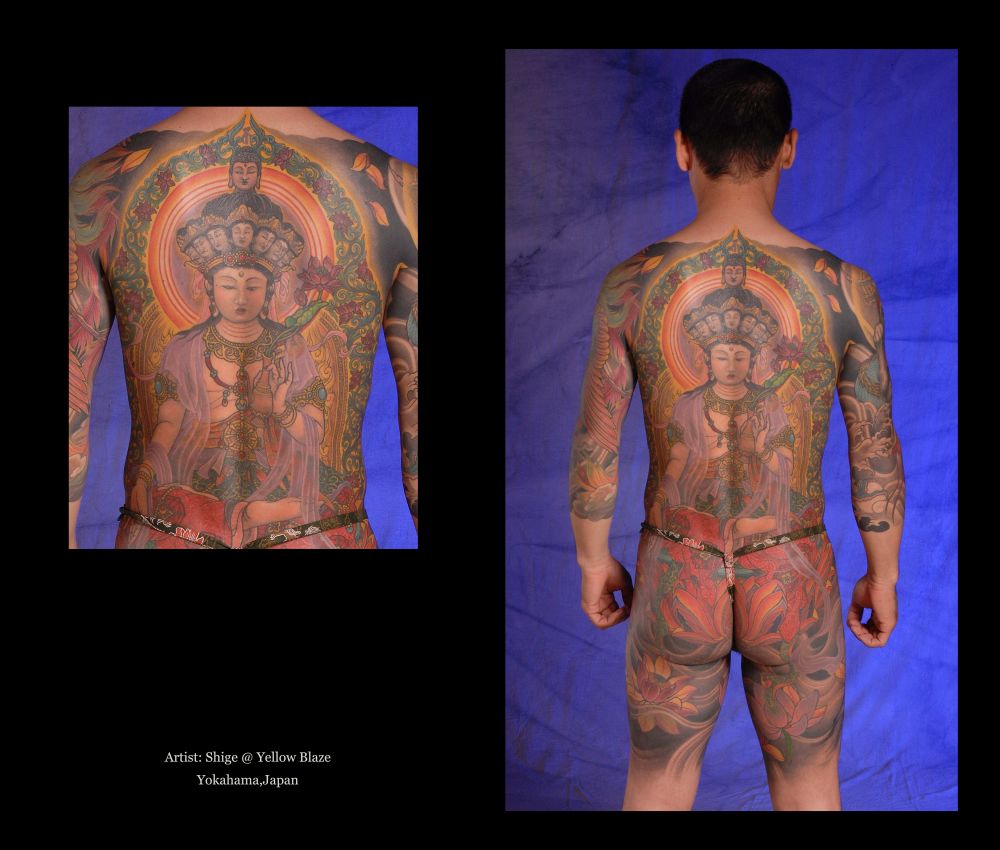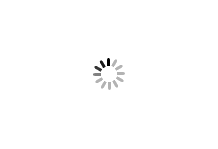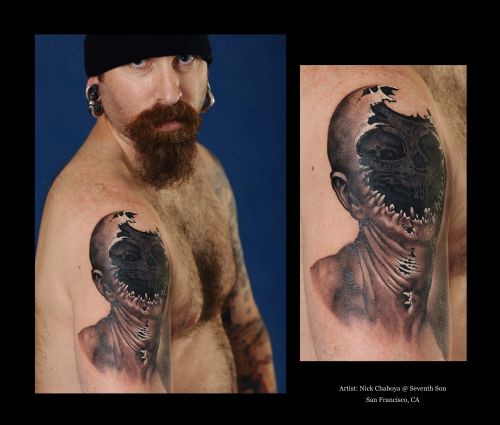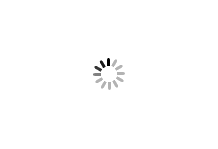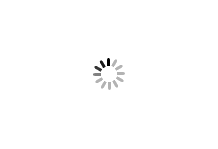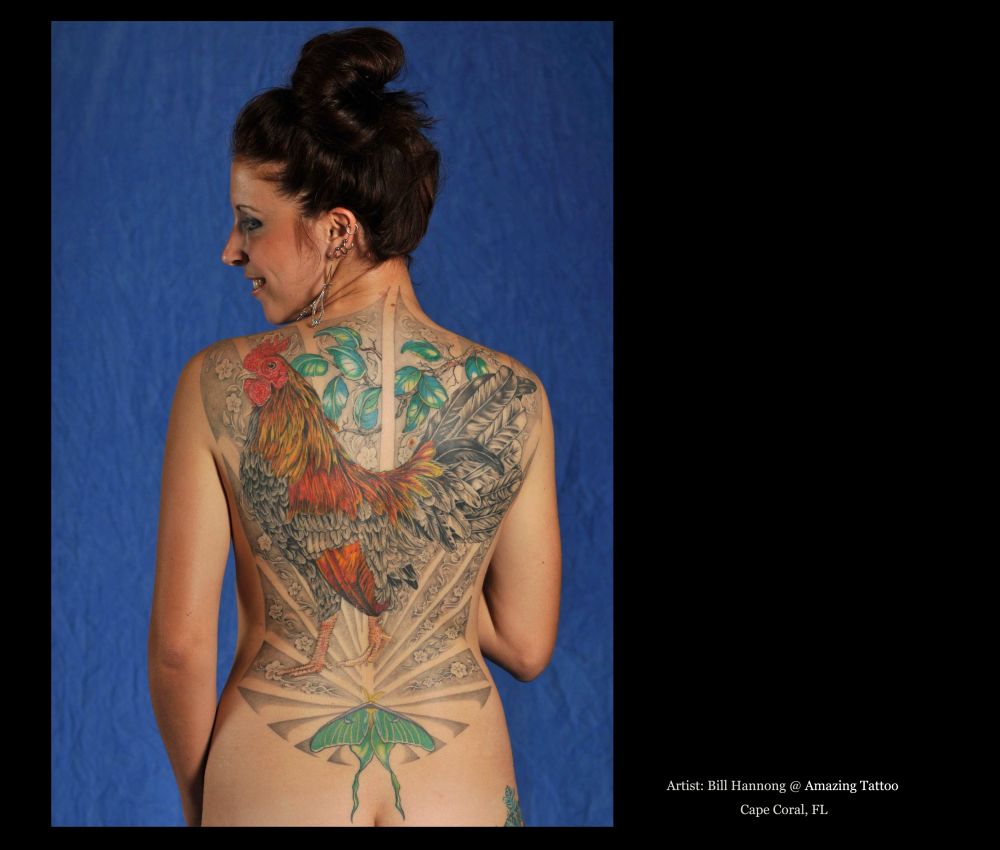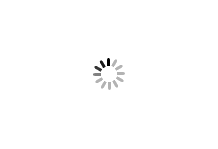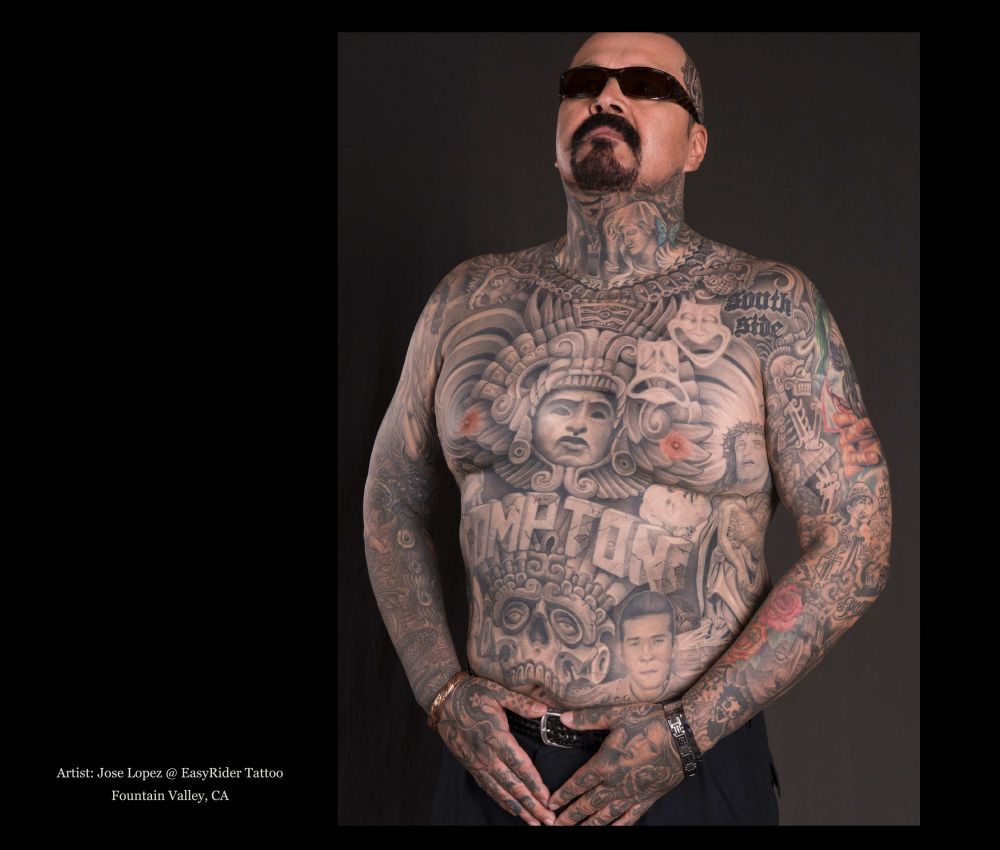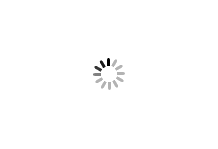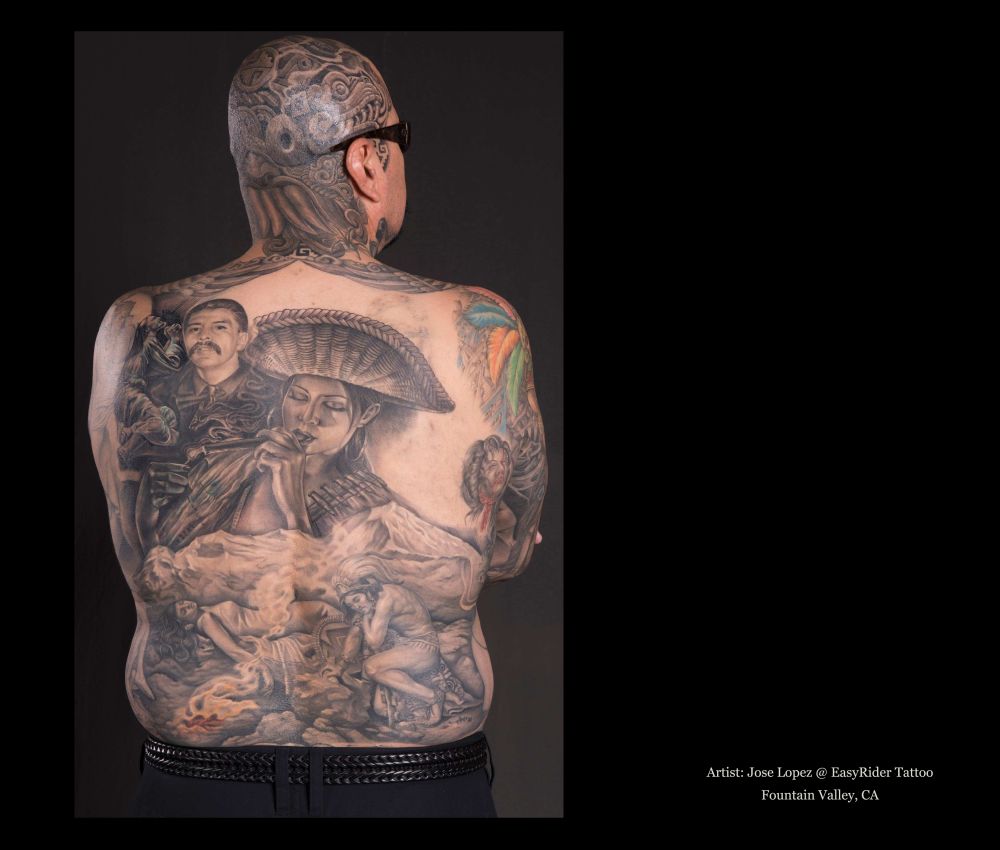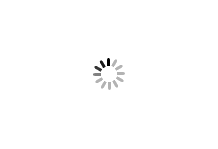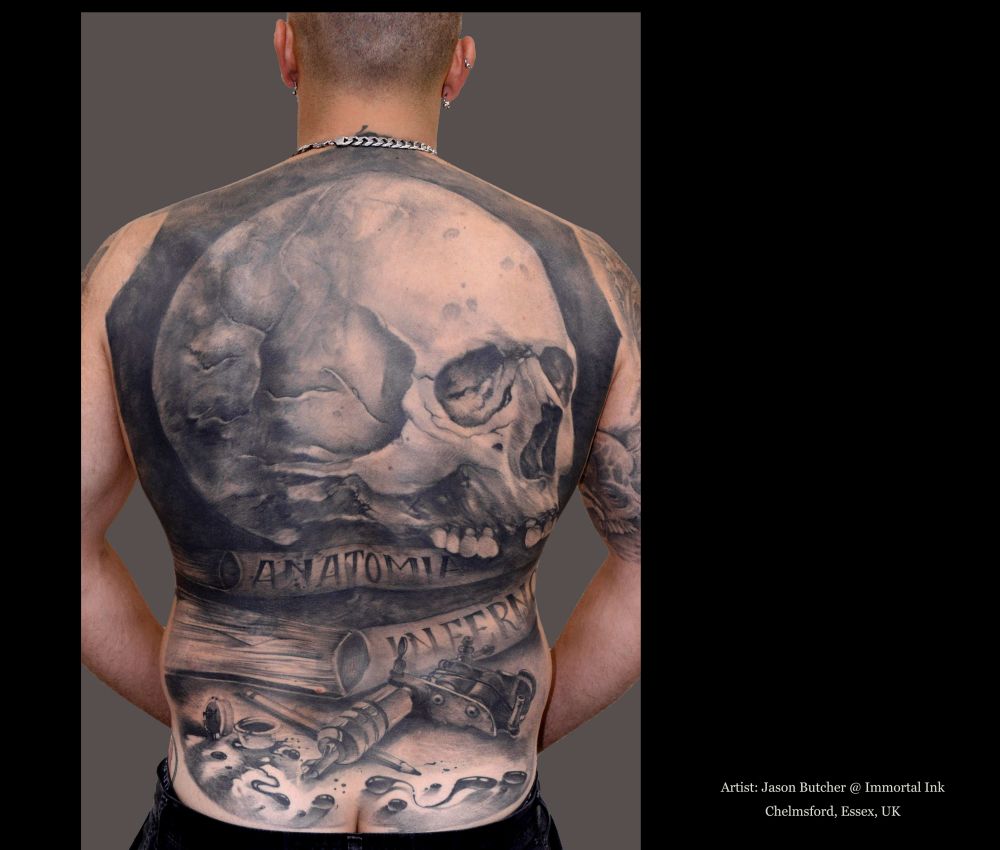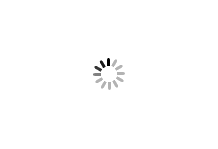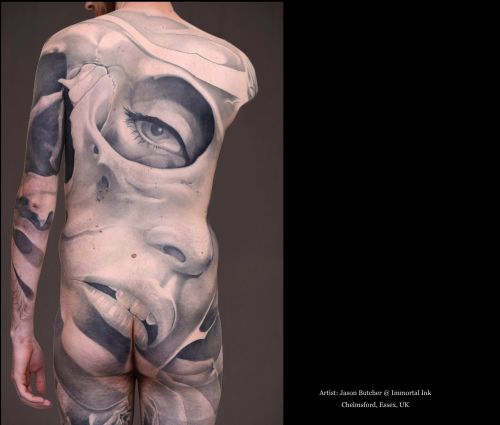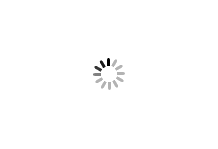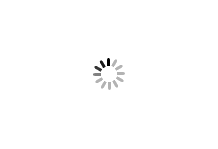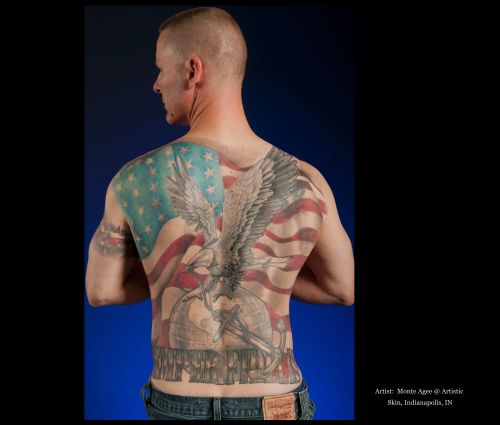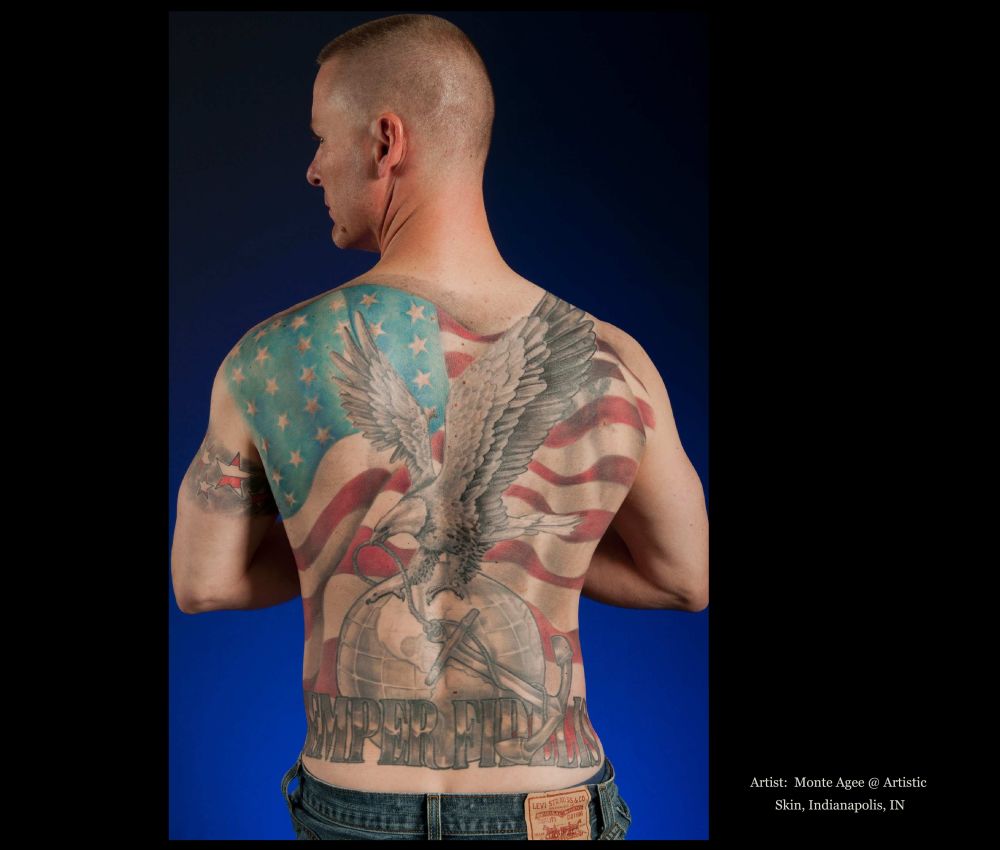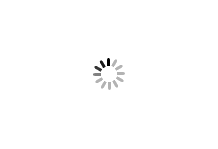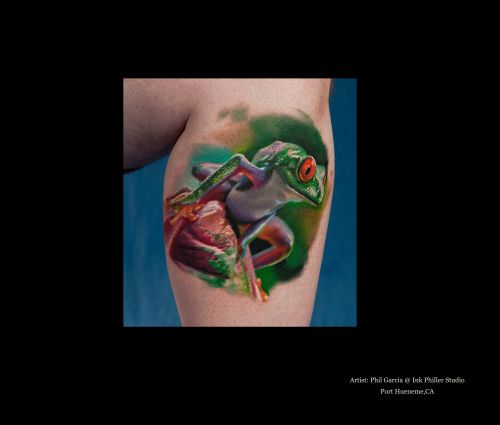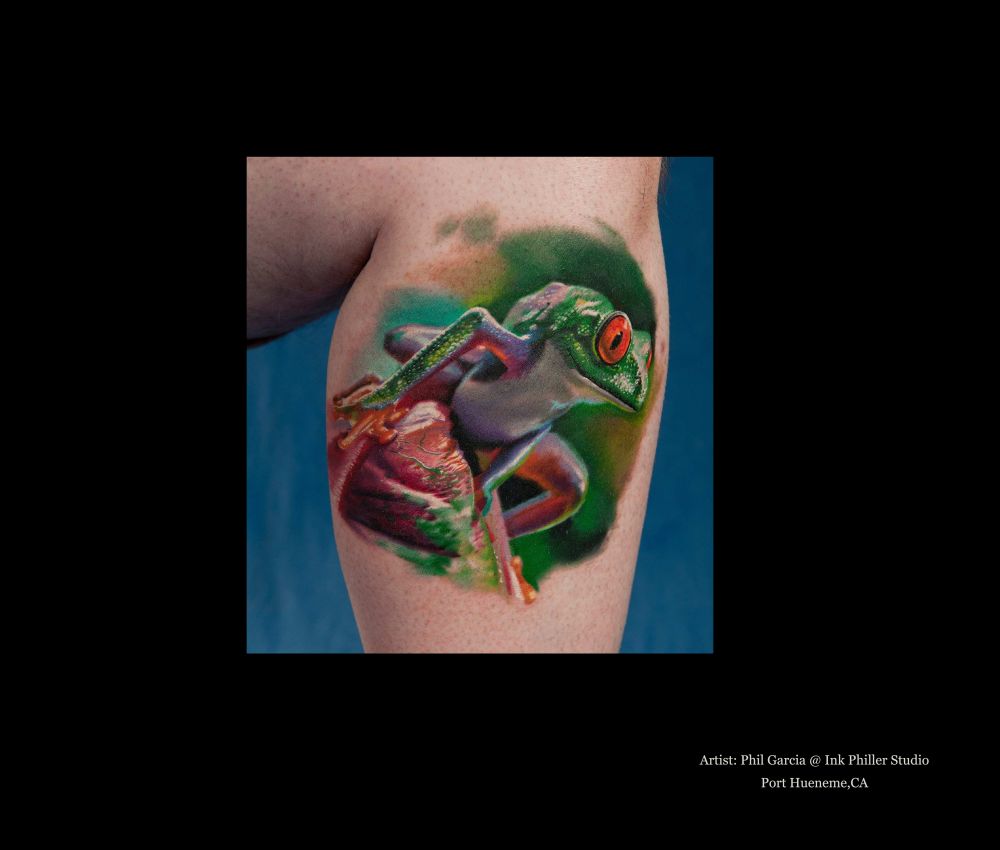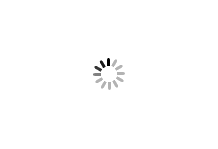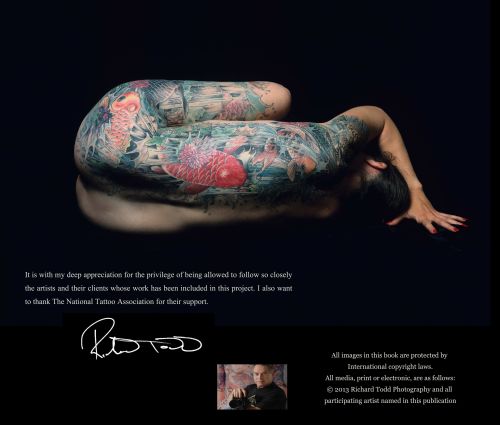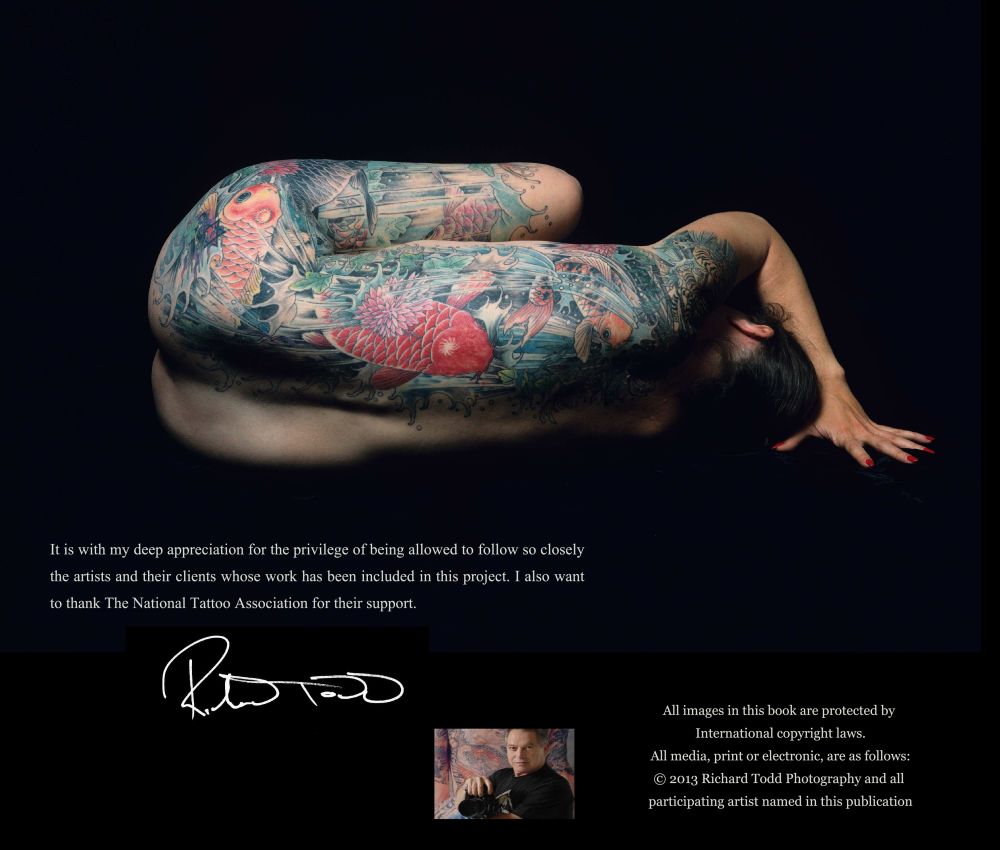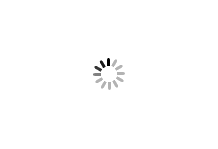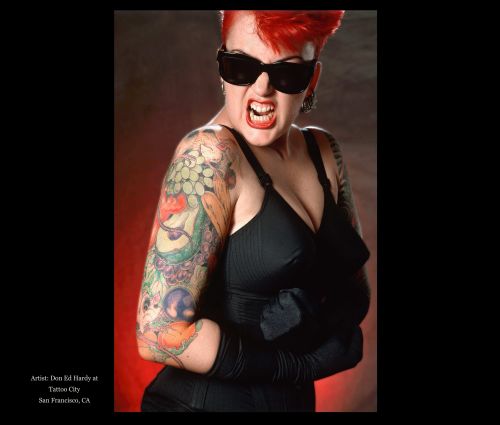 Other Books Featuring Richard Todd
100 Years of Tattoos
Title of the info box
Integer posuere erat a ante venenatis dapibus posuere velit aliquet. Cras mattis consectetur purus sit amet fermentum.